Eugene Fama on Modern Finance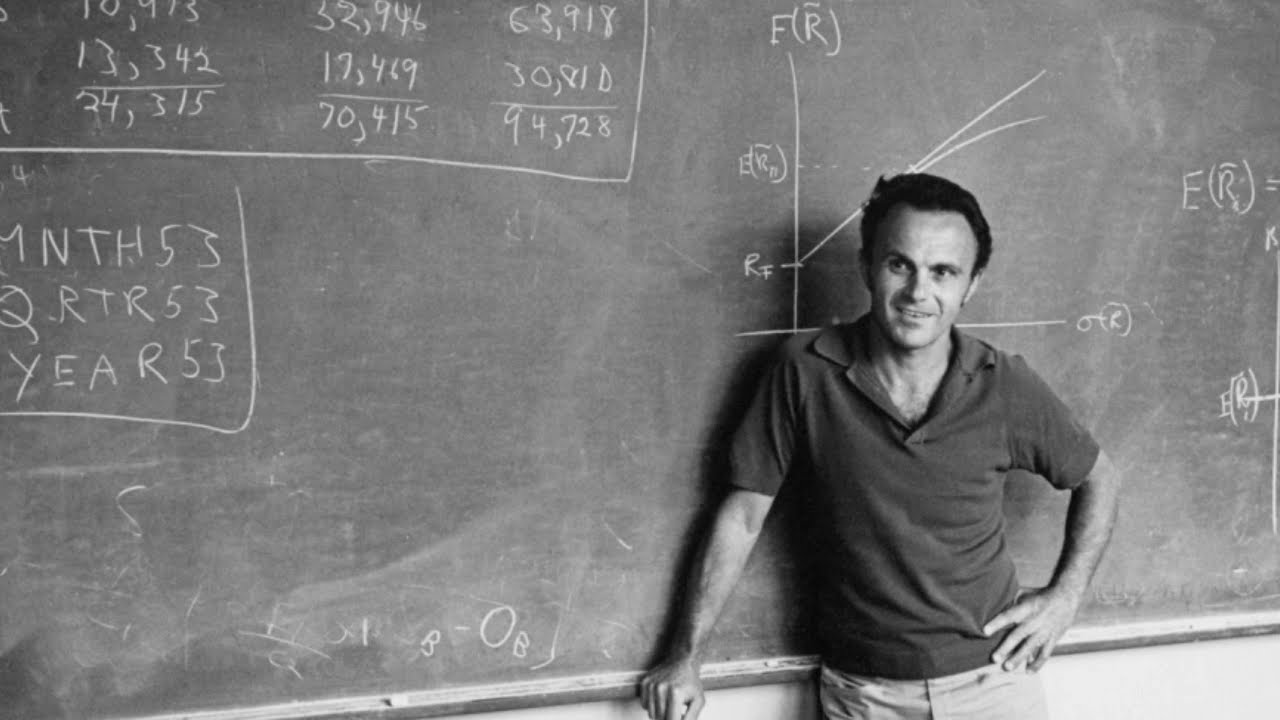 January 11, 2015
|
By Jon Powell, CFP®
|
Videos000
University of Chicago Booth Professor Eugene Fama talks about the evolution of modern finance and his origins.
Are You Ready to Speak with a Financial Advisor?
Once you determine that it might be time to work with a financial advisor, it's important to find the right advisor for you and your family. We've put together a guide of questions that are essential to ask an advisor before you hire them.
20 Questions to Ask a Financial Advisor
Video Credit: Dimensional Fund Advisors
Don't make a mistake by working with the wrong financial advisor. Ask the right questions the first time to determine if a financial advisor is right for you.
Don't be Shy
Just Say Hi