Jon Powell, CFP®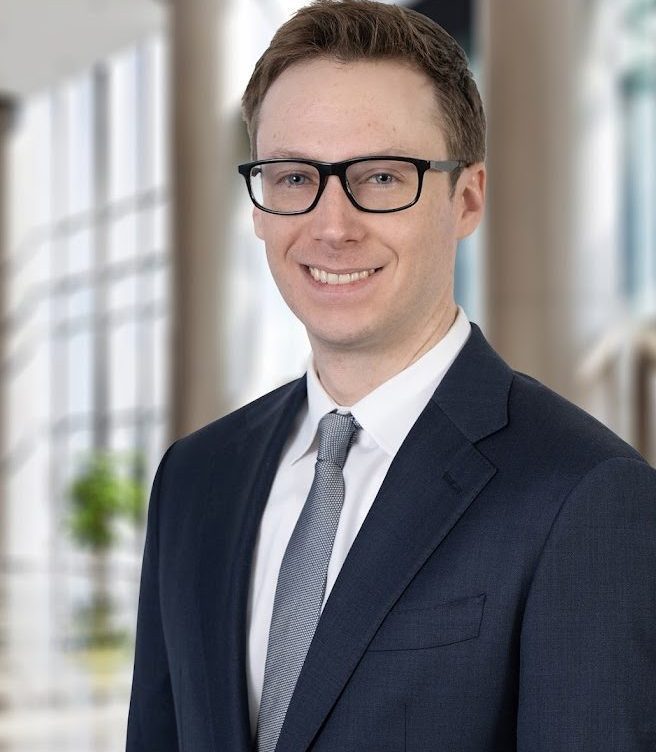 September 29, 2020
|
By Jon Powell, CFP®
|
Certified Financial Planner
Jon Powell, CFP® serves as a financial planner and portfolio manager for Ferguson-Johnson Wealth Management, an independent, fee-only fiduciary firm that has been helping clients plan for and enjoy retirement for more than 40 years.
With more than 10 years of experience, Jon is passionate about providing unbiased advice that puts his clients first. He considers it a privilege to carry some of the financial burden for his clients and educate them so they can make empowered decisions for their futures.
He organizes, develops, and delivers financial plans to our clients as well as overseeing client portfolios. Jon is also the primary author and curator of the content featured on our website's blog. He has been with the firm since 2013.
Prior to his time at Ferguson-Johnson Wealth Management, he gained experience in investments, risk management, and financial planning from working with other local wealth management firms. He has a fierce commitment to the fiduciary standard and always exercises this care with our clients.
Jon maintains professional memberships with the National Association of Personal Financial Advisors (NAPFA) and the Financial Planning Association (FPA).
Jon graduated from Virginia Polytechnic Institute and State University with a bachelor's degree in financial planning and holds the CERTIFIED FINANCIAL PLANNER™ certification.
He is a constant learner, always seeking out the most effective ways to deliver solutions to our clients. His commentary and opinion on personal finance have been featured in publications such as Bloomberg and Reuters.
Outside the office, Jon enjoys playing tennis and golf and loves to sit down to a good board game.
He is a diehard fan of the local D.C. area sports teams. It's not unusual to catch him at a Washington Nationals game in the warmer months. He and his wife, Erica, live in Virginia with their black lab, Nugget, and an orange tabby cat, named Kiwi.
Jon is a diehard fan of D.C.-area sports teams; you might see him at a Washington Nationals game. To learn more about Jon, connect with him on LinkedIn.