Why I Became a Financial Advisor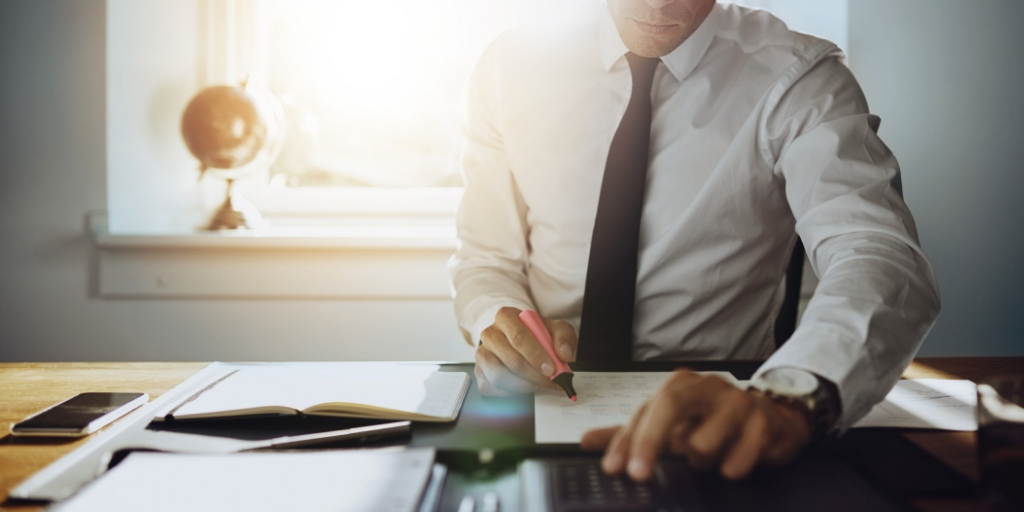 November 16, 2021
|
By Jon Powell, CFP®
|
Financial Planning
By Jon Powell, CFP®
For many people, finances are a major cause of stress. And sometimes that stress, coupled with financial insecurity, can negatively impact relationships and decisions. As I saw this play out in those around me, I became determined to pave a different path for my life and relationships, pursuing financial literacy so money stress would not rule my life. 
I took some classes on the topic, and my passion for financial planning began to take shape. What started out as a personal pursuit has turned into a fulfilling career, one where I get to help others manage their finances and become educated about their options so they can focus on what's most important to them. 
Building My Career
With a clear goal in mind, I obtained a bachelor's degree in financial planning from Virginia Polytechnic Institute and State University and earned the CERTIFIED FINANCIAL PLANNER™ certification. After graduation, I spent a handful of years gaining experience and knowledge in investment, risk management, and financial planning at local wealth management firms. 
I joined the incredible team at Ferguson Johnson Wealth Management almost a decade ago, and now, as a financial planner and portfolio manager, I have the privilege of building long-lasting relationships with my clients, helping them carry their financial burdens and walking with them through life's ups and downs. With a focus on personalized services and objective advice, I strive to put my clients first and organize, develop, and deliver customized plans. 
I spend my days serving clients who are nearing or just entering retirement, helping them prepare for this pivotal milestone and ensuring that every piece of their plan is in place so they can retire the way they want to, without fear or uncertainty.
Why I Love What I Do
I became a financial advisor because I didn't want to see people's lives affected by money stress. And today, 10 years later, the most fulfilling part of what I do is seeing the relief on my clients' faces when they build a financial foundation and walk out of my office with a road map to their goals. The best part of my days is when I can sit down with clients, teach them what's needed to secure their finances, and show them how they can experience financial confidence. 
If you want to walk into your future with excitement instead of worry, I'd love to help. Take the first step by reaching out to us at 301-670-0994 or by email at djohnson@fjwealthmanagement.com.
About Jon
Jon Powell is a financial planner and portfolio manager at Ferguson Johnson Wealth Management, an independent, fee-only fiduciary firm that has been helping clients plan for and enjoy retirement for more than 40 years. With more than 10 years of experience, Jon is passionate about providing unbiased advice that puts his clients first. He considers it a privilege to carry some of the financial burden for his clients and educate them so they can make empowered decisions for their futures. Jon is also the primary author and curator of the Ferguson-Johnson Wealth Management blog. 
Jon graduated from Virginia Polytechnic Institute and State University with a bachelor's degree in financial planning and holds the CERTIFIED FINANCIAL PLANNER™ certification. When he's not serving his clients, you can find Jon spending time with his wife, Erica, and their pets, a black lab named Nugget and an orange tabby cat named Kiwi. He loves to play tennis and golf and won't turn down a good board game. Jon is a diehard fan of D.C.-area sports teams; you might see him at a Washington Nationals game. To learn more about Jon, connect with him on LinkedIn.