Stacie Ricketts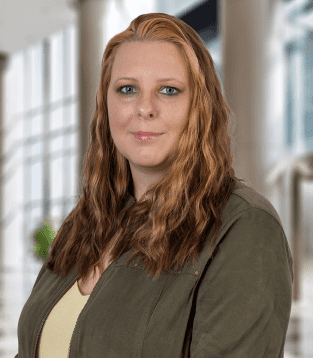 September 29, 2020
|
By Jon Powell, CFP®
|
Stacie Ricketts is a financial operations manager with Ferguson Johnson Wealth Management. In this role, Stacie manages aspects of daily firm operations, including processing forms, account openings, transfers, cash requests, wire transfers, and disbursements.
She also maintains our client relationship management software and office workflow. Stacie has more than 8 years of management experience in the customer service industry.
Stacie is currently completing her studies in business and finance. She lives in Maryland with her two children and her St. Bernard dog. When not working, Stacie enjoys baking, reading, and gardening.
Don't be Shy
Just Say Hi